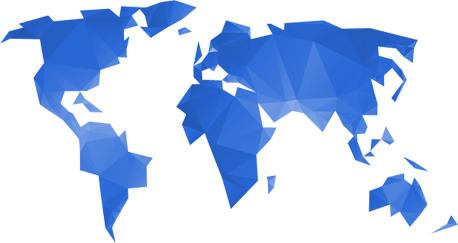 Members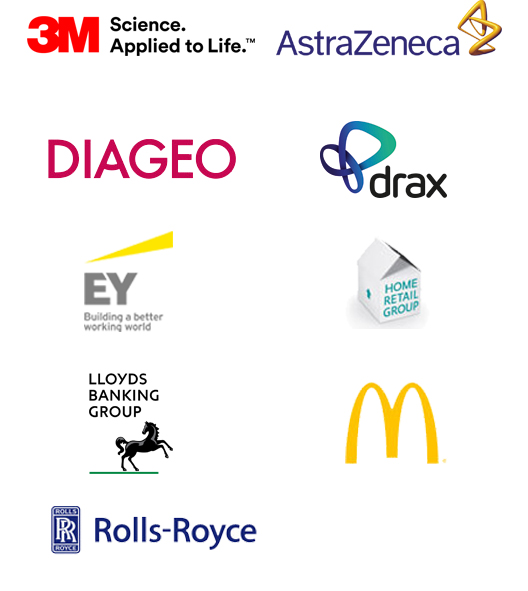 INBREC UK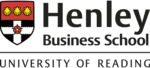 The INBREC UK was launched in 2014 together with Henley Business School. Participants meet up three times per year – usually hosted by one of the participating corporations. Additionally there is one joint meeting with the Swiss, Benelux, Nordics, Africa and German Chapters once a year, the International Brand & Reputation Community (INBREC) Summit.
Interested in the INBREC UK? Please contact the board members.
More information on eligibility for the INBREC are available here.
User login
Enter your username and password here in order to log in on the website:
Tokio - September 18, 2014