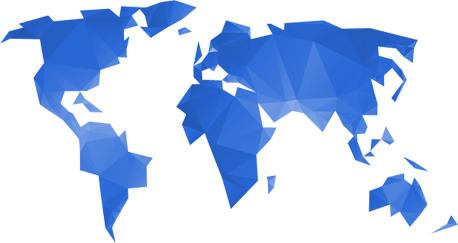 Members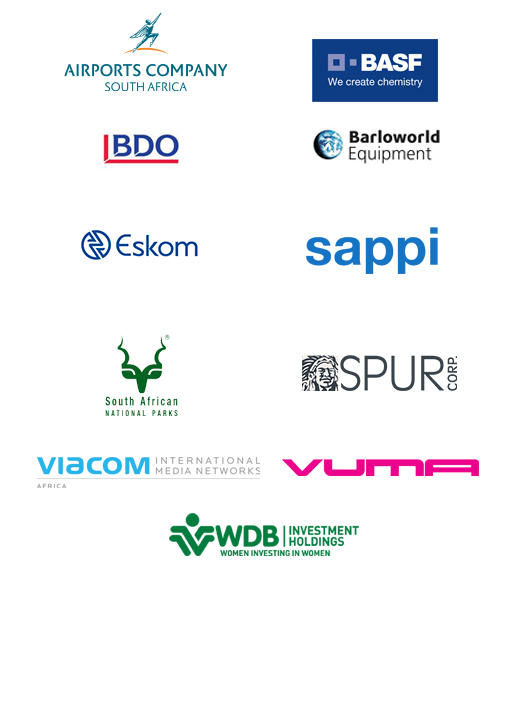 Africa
The INBREC Chapter Africa was founded at a kick off event in cooperation with Vuma Reputation Management in Johannesburg in October 2015.
If you are interested in joining the INBREC Africa or if you have further questions, please contact one of the board members.
More information on eligibility for the INBREC Chapters are available here.
User login
Enter your username and password here in order to log in on the website: